1
« on: December 18, 2010, 05:38:42 am »
ive been pretty big into making air-rifles and stuff, making all sorts of guns and the odd knuckle duster or 2 for some profit.
ive had this gun stock since i was about 13 and always wanted to make a really cool air gun out of it. but either havent had the time, or the money to make it. or the patience. so now ive decided im going to turn it into a crossbow, since it will be easier to maintain and wont need air every time i want to break something... so here are a few pics so far of what its going to look like.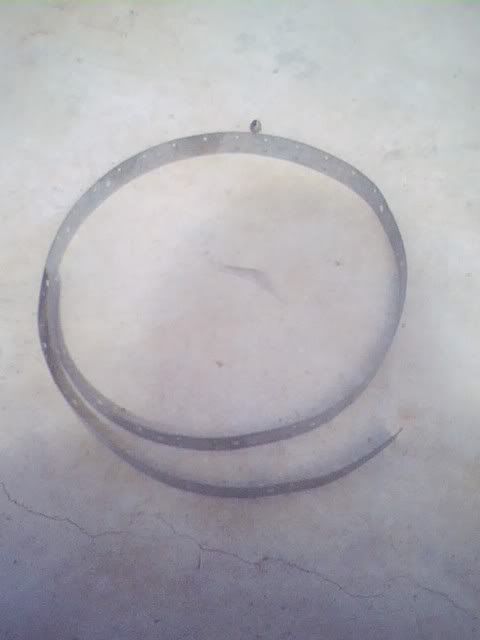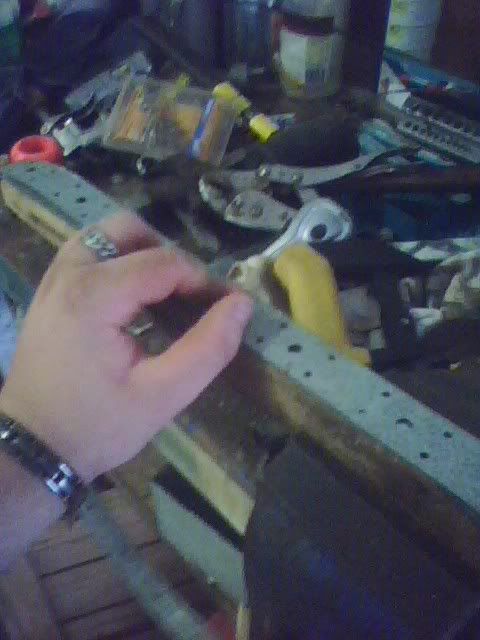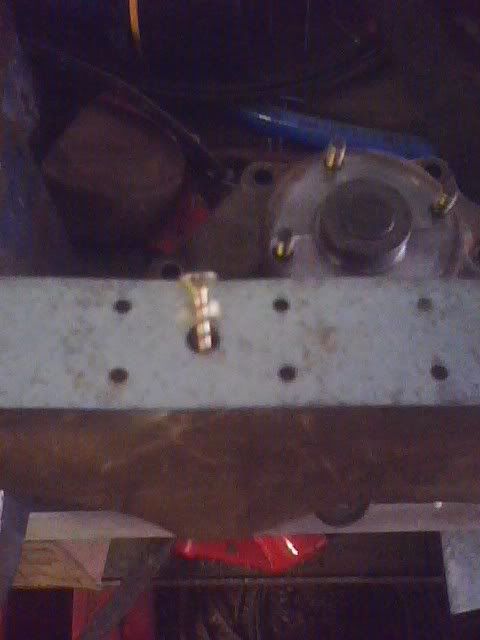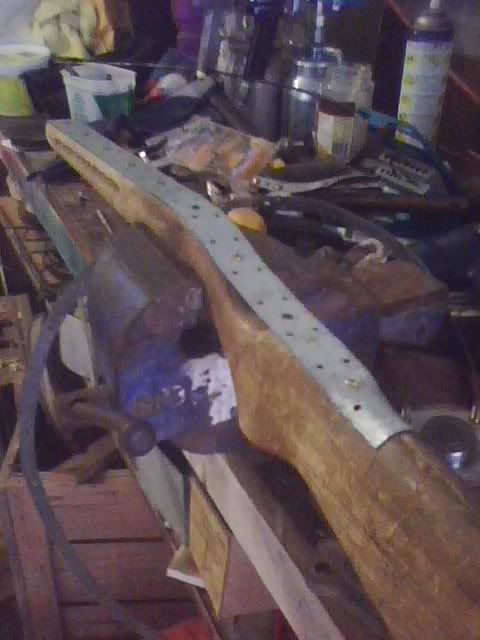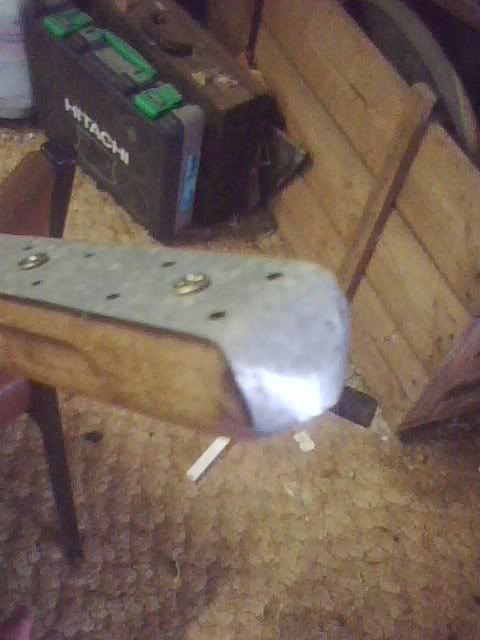 to my luck i accidentally lined up one of the screw holes where the trigger was on the original gun. at first when i was drilling i though "fuck... thats gonna be a pain" but after thinking about how im gonna do my trigger, i needed a hole there to poke through the catching thing that will hold the wire/string in place. (im too smart for even myself

)
after i get a trigger system sussed out i guess its time to put on some guide rails for the bolts. as the way it is now anything i try to shoot wont work because of the screws popping up. and it might damage the wire.
so.. thats the begginings of my homemade crossbow.. what do ya think?